Welcome!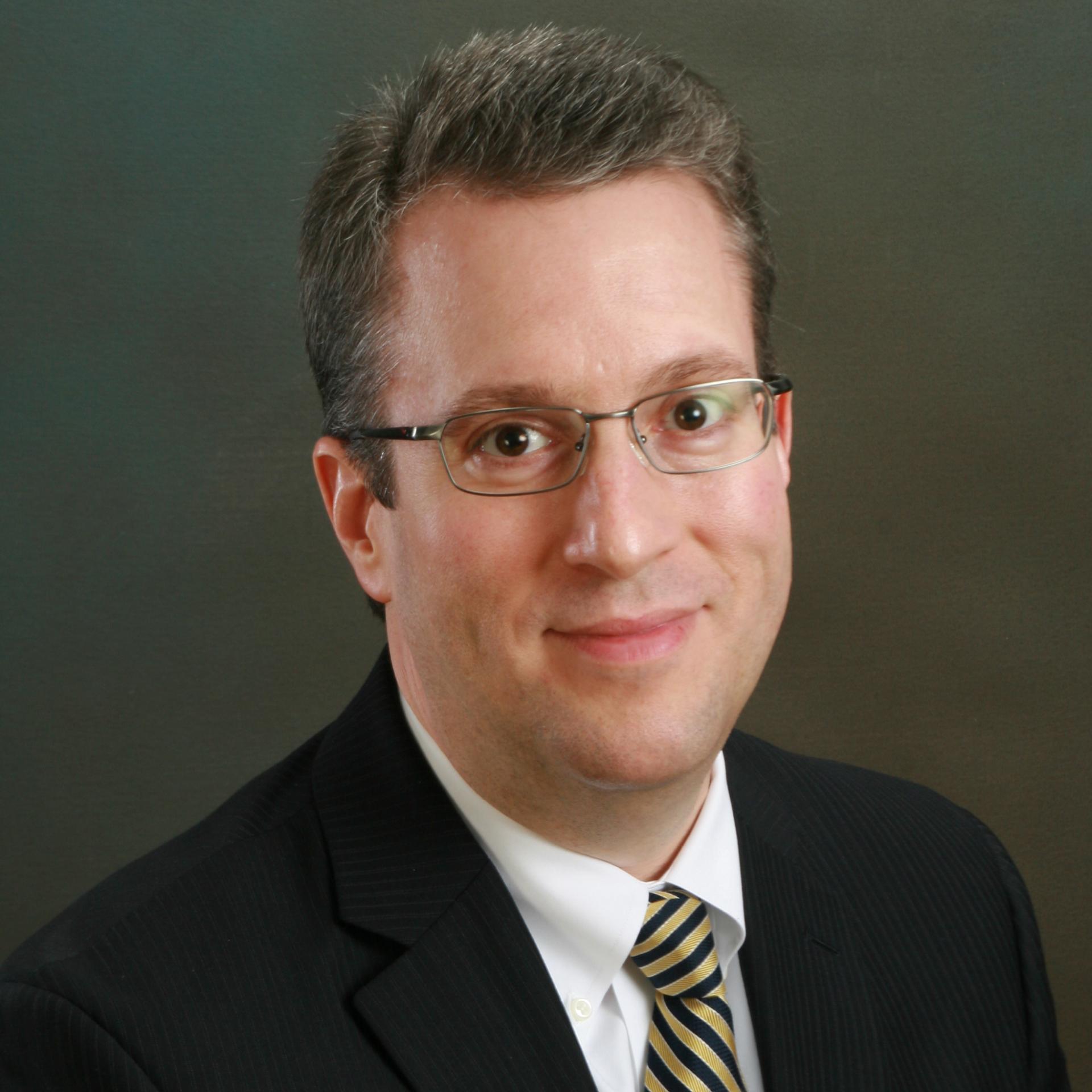 If you are looking for a financial advisor that listens, puts your interests first, and provides advice and solutions custom tailored to your needs, then you've come to the right place.
In today's world, working with an investment professional is more important than ever. One of the most important decisions you can make is to seek the advice of a trusted, qualified advisor. For this important partnership, you need a professional who understands your total financial picture.
Some of the key advantages of working with me as your personal financial advisor and LPL Financial include: professional and thoughtful investment management and planning/advice, high quality proprietary economic and financial markets research and insights, access to advanced planning strategies, and the benefits of our vast intellectual capital.
I am the owner of the practice, and as such you will receive the high level of personal service and attention that you can only expect from working with the "owner". Please contact me today for a consultation or second opinion.
---
Who I Serve
The goal of my practice is not to be "all things to all people", but rather be the very best financial advisor I can be to a limited number of people. Rather than having hundreds or thousands of clients, I limit my practice to just dozens of high net worth individuals and families, welcoming a handful of new clients each year. This allows me to spend more time focused on my client's investment and planning needs, and provide a very high level of service, advice, and care on an ongoing basis.
---
Investing before, during and after major events and crisis
Given the COVID-19 Pandemic and the memory of the Great Recession of 2008/2009 still fresh in investors' minds, prospective clients often ask me how I position investments and navigate through such events. The short answer is by employing investment strategies that focus on applying well established, time tested methodologies of active and prudent investment management.
During those times, many of my clients decided to stick with their plans, stay on track with their goals, and take advantage of potential opportunities during such downturns in the financial markets. Come learn more about my process and how it may benefit you.
Investing involves risk including loss of principal. No strategy assures success or protects against loss.