About My Practice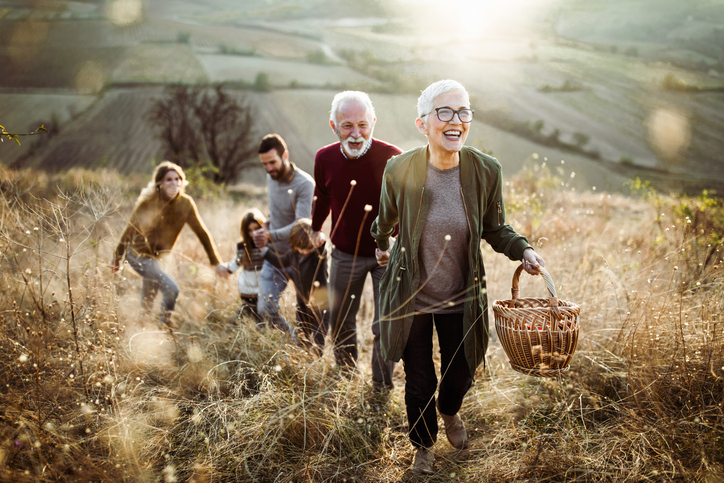 My Philosophy:
I believe that no two individuals are the same. There are no "cookie cutters" in my practice. Everyone has a unique set of needs and life goals and therefore requires custom advice, investments, and planning tailored to your circumstances.
I also understand that the desire not to lose one's nest egg and not outliving your resources is as important as the desire to grow one's investments. Whether you are looking to grow or preserve, or a combination of both, I can help.
My Commitment To You:
You will be valued and respected.
I will listen intently and ensure that I fully understand your needs.
I will not "sell" – I'm as turned off by pushy sales tactics and being "sold to" as much as you are. I will provide thoughtful, straight-forward recommendations, strategies, and advice that best fits you.
I will stay in touch and provide ongoing advice, monitoring, and recommendations – you will never feel neglected or taken for granted in my practice.
Who I Serve
The goal of my practice is not to be "all things to all people", but rather be the very best financial advisor I can be to a limited number of people. Rather than having hundreds or thousands of clients, I limit my practice to just dozens of high net worth individuals and families, welcoming a handful of new clients each year. This allows me to spend more time focused on my client's investment and planning needs, and provide a very high level of service, advice, and care on an ongoing basis.